From assisting astronauts with timely lift off to ensuring seamless programming transitions in broadcast studios, Masterclock timing systems have been trusted to support mission critical applications around the globe - and beyond - for over 25 years.
Industry Leading SolutionsKeeping the World in Sync
With in-house engineering, manufacturing, and research, we build systems to fit the application. Our timing systems are backed by customer support accessible 365 days a year, nine billion oscillations a second.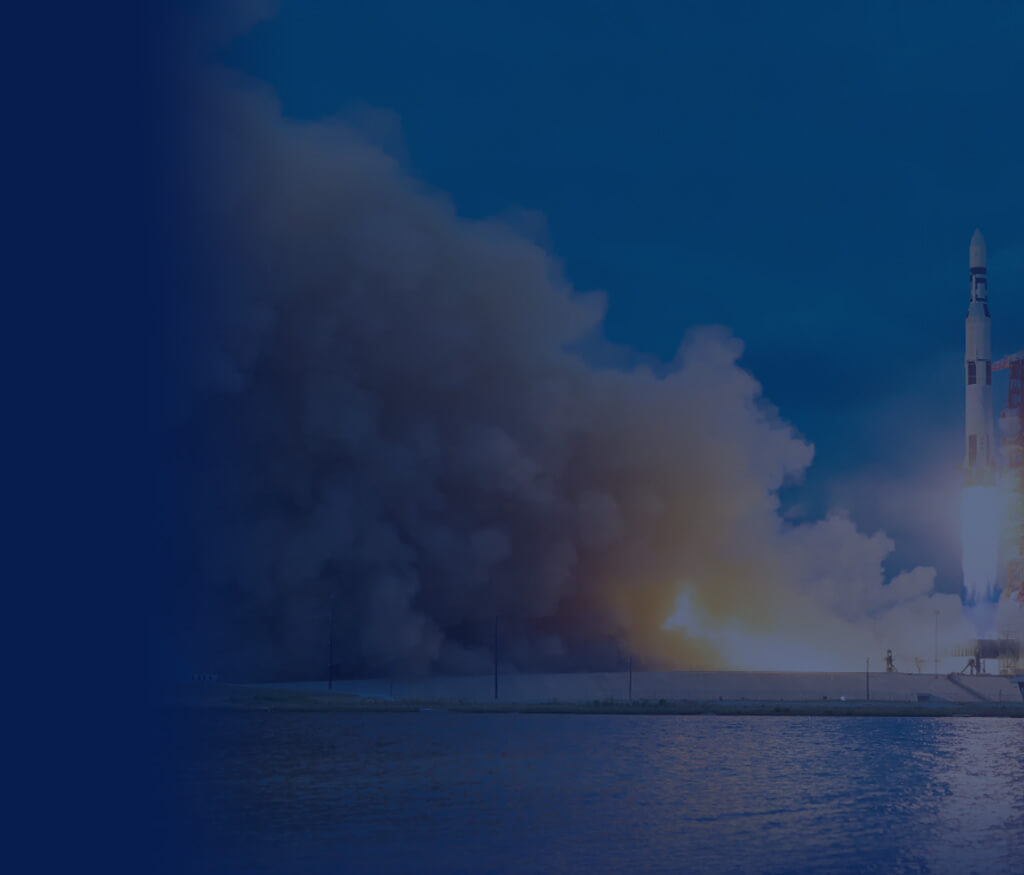 CustomersProviding Resilient Time Around the Globe for 25 Years & Counting Industry Leading SolutionsVertically Integrated
Masterclock has core competencies in design, development, and manufacturing of time and frequency technology, configuration management, and customer support.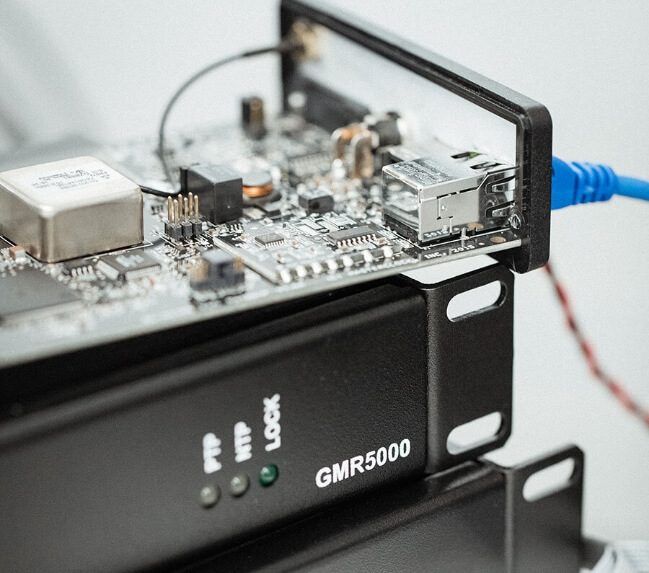 Masterclock Timing SystemsForm-Fitted Solutions
We understand our customer's applications and maintain the ability to cost-effectively recommend and deliver custom configurations to meet unique requirements.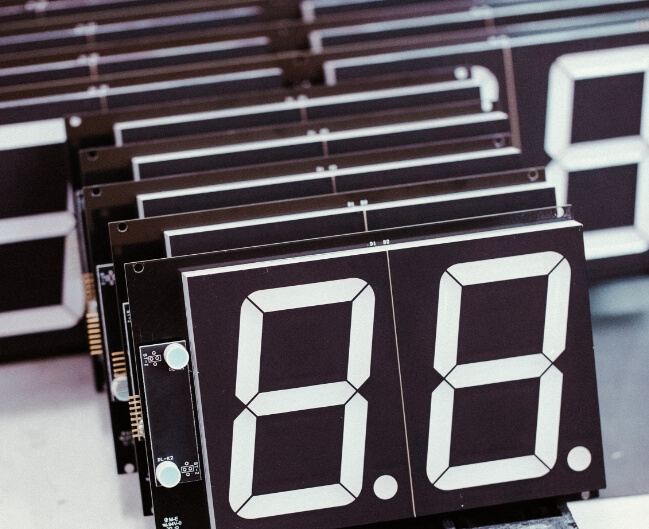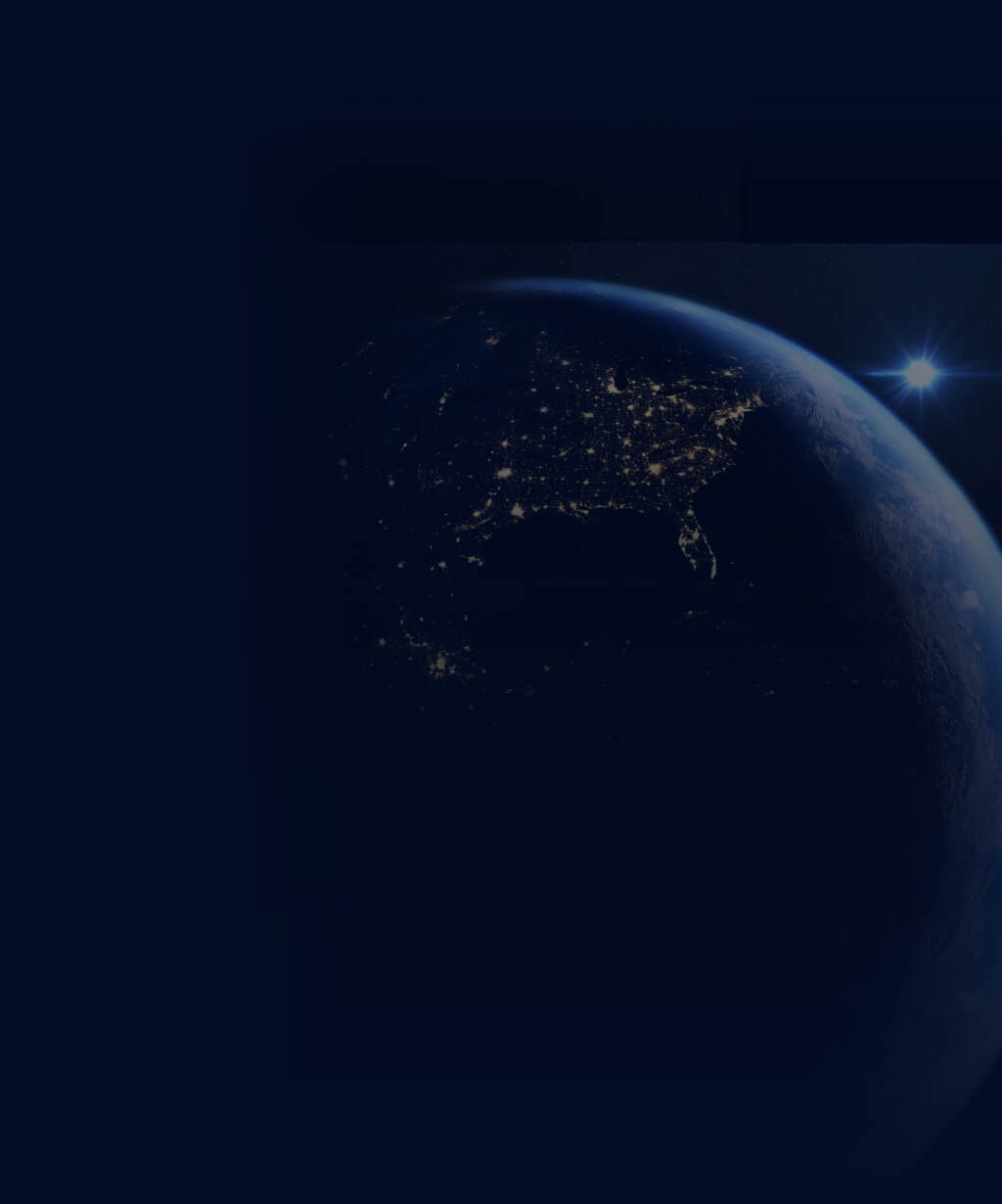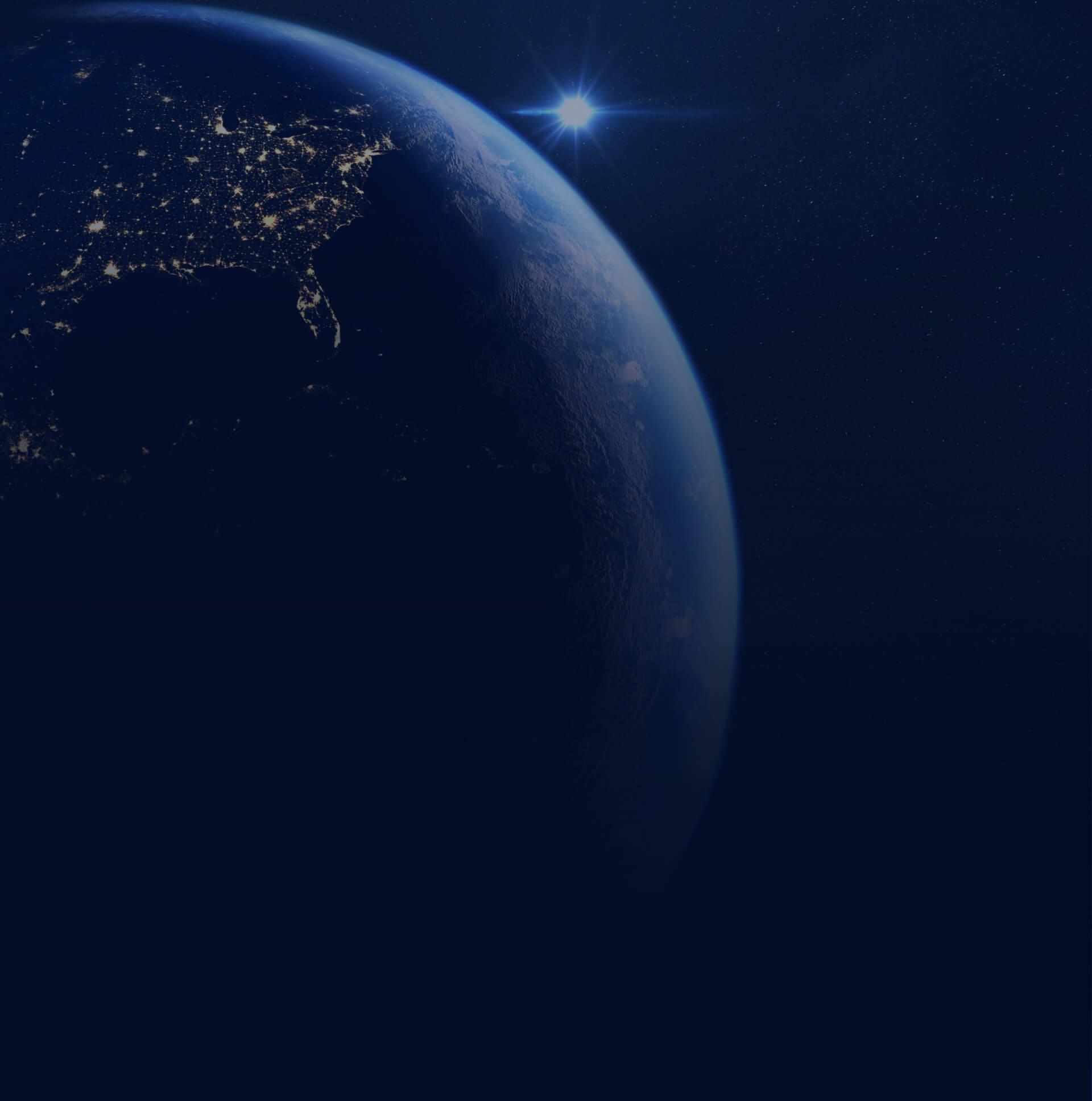 Keeping the World in SyncTrusted in 104 Countries
Designed, Manufactured, sold, and supported out of St. Louis Missouri. Additional offices located in Sunnyvale, California.

27-7Support

25Years Experience

104Countries

USAMade
Join Our Team
Careers at Masterclock are more than just a job. Our employees create innovative products and solutions that make a difference to our customers.
Demand for Masterclock's high-tech time and frequency products has never been higher, and we are always looking for top talent to support our growth. We design, develop, and manufacture our products at our headquarters in St. Louis, Missouri and are supported by a satellite office in Silicon Valley, CA and partners throughout the world. Working at Masterclock is a unique opportunity to build on a strong foundation in the tech industry, grow with the company and turn jobs into careers.
Unparalleled Industry experience
Competitive Salary
Paid Time Off
Healthcare — United Healthcare Transparency Coverage
Profit Sharing and 401(k) match
Tuition reimbursement
Academic Intern Program
Interested in Joining the Team?