Time and frequency provide context for when, where, and how things move through space – better timing means better navigation, coordination, and tracking.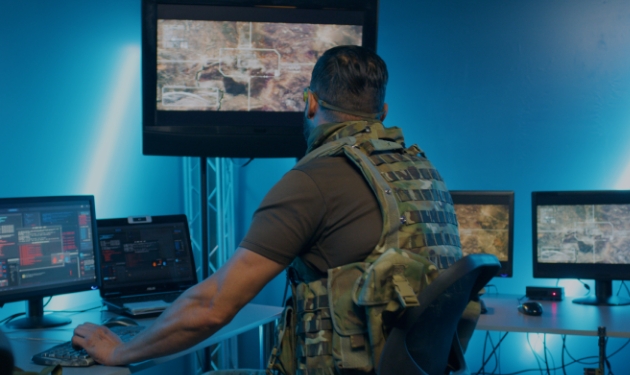 A Wide Range of Time & Frequency Solutions
Masterclock products play a critical role in effective range operations. Supported functions include coordinating distributed activities, tracking assets, evaluating post-mission telemetry, and ensuring overall coherence of aggregated range data through appropriate and traceable time-stamping implementation.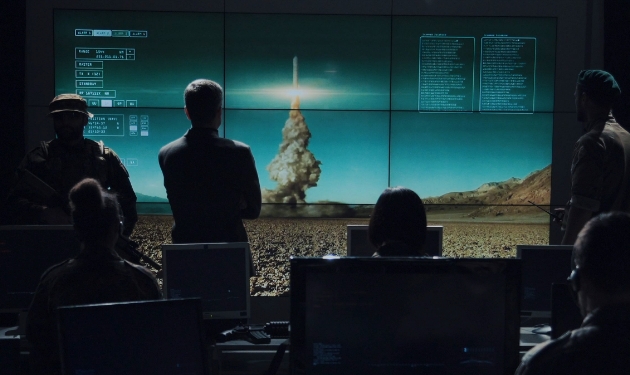 The "Heartbeat" of Unmanned Systems
Our GMR line of products can provide a local time and frequency reference onboard mobile assets or synchronizing LIDAR, IMS, A/V, and other input systems with or without external reference availability.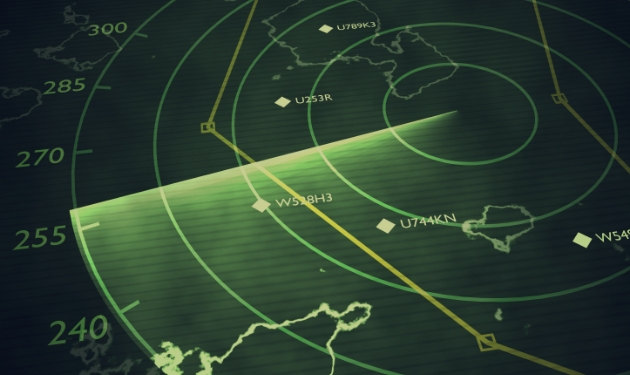 Keeping Time on Your Radar
Time and frequency are critical for radar applications for both individual radar frequency utilization as well as synchronizing data from distributed radar systems.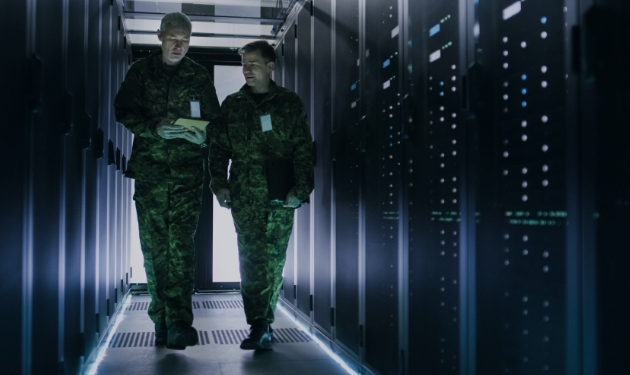 Systems You Can Count On
Our team has been building products for interfacing legacy signals with innovative solutions using modern technology to comprehensively migrate existing count systems into the present.