Systems that rely on synchronous sequence-of-events demand accurate timestamping distributed to every node involved in the operation. Whether ingesting time into the system through one of our timing servers or providing kernel-level timestamping through PCI/PCIe cards to specific devices our systems can provide a solution. Modernizing critical automation systems require specific attention to detail around synchronizing legacy and novel implementations and equipment and our experts have extensive knowledge in the whole spectrum of time and frequency applications for automation systems.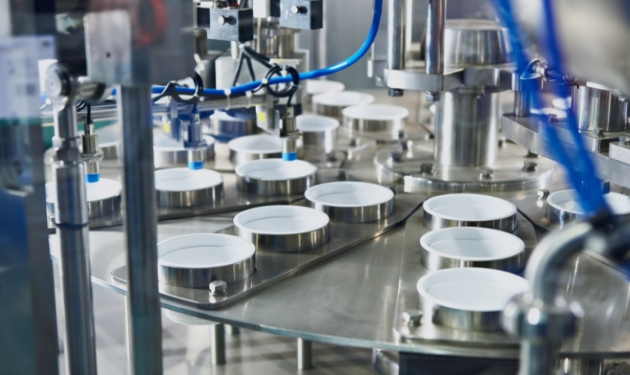 Production Lines
Complex automation supporting production lines requires tight synchronization between production elements along the chain. Whether it's adding elements to liquid solutions or ensuring traceability throughout the production process, timing is everything.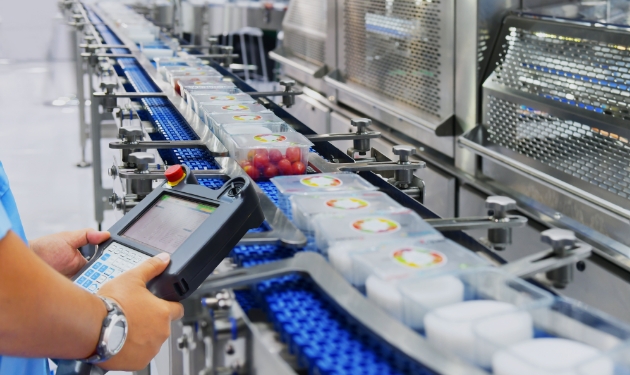 Inspection Systems
High-speed inspection and monitoring systems utilize precise timing to ensure coherence between data received from distributed and disparate inspection methods. Combinations of camera systems, audio monitoring, and other data-collection techniques provide a diverse set of perspectives that require correlation for correct decision making.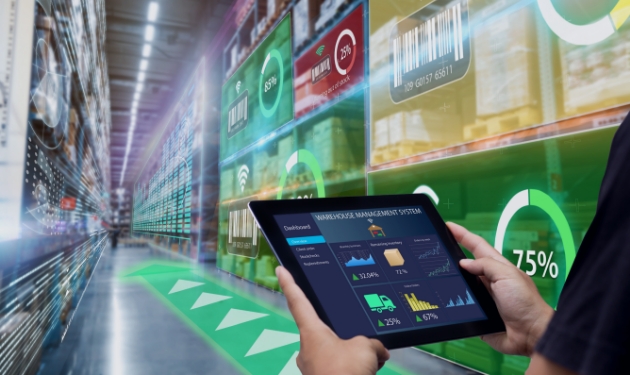 Plant Control Systems
Centralized control systems and building management systems utilize a primary timing reference to ensure all activities occur with precision and traceability. Harmonious monitoring and arbitration of schedules and activities rely on precise timing for ensuring systems run as they should and when they should.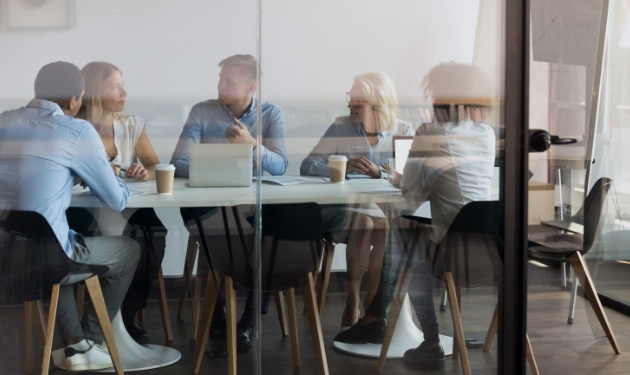 Conference Rooms
Global operations require global coordination and our display systems bring enterprise level synchronization into the boardroom.