The focus on data drives everything we do and the timestamping of that data drives better utilization. Distributed data centers and office environments need synchronization in different forms and tolerances and our products provide this range of functions for both informing office staff as well as office equipment and systems of accurate time.
Our time servers provide in-house network references for a secure primary timing source and our displays provide accurate time and date information in both standard office environments and a range of harsh and more strenuous environments.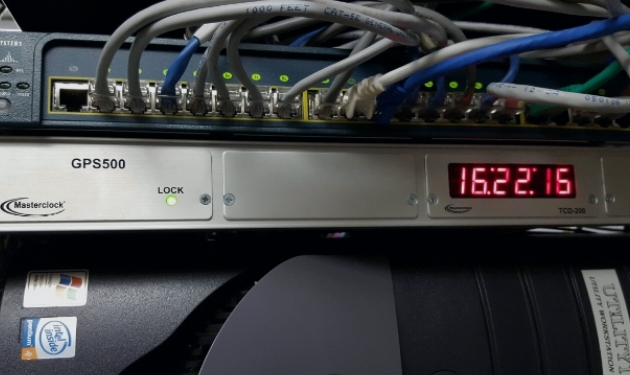 Data Centers
Distributed computing capabilities within a data center environment require tight synchronization between devices to ensure coherence across functions and geographies. We've deployed our systems in everything from standard plug-and-play applications to GPS-denied environments to support data center synchronization requirements across a variety of industries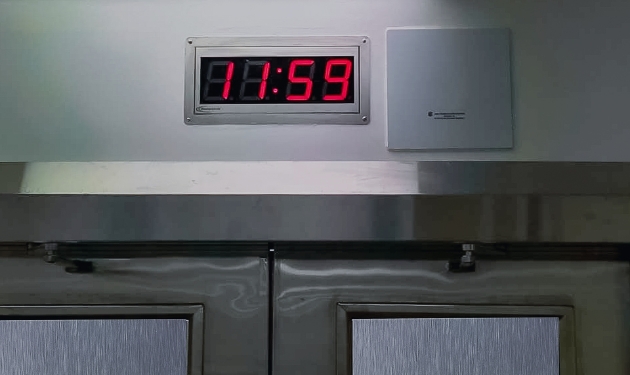 Production
Our system can be deployed within environments requiring additional care and protection against both physical and liquid conditions.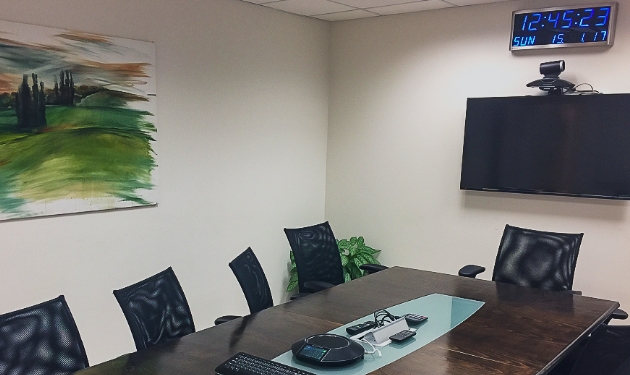 Conference Rooms
Global operations require global coordination and our display systems bring enterprise level synchronization into the boardroom.