The Challenge
For more than 150 years, Schneider Electric has been known for its excellence and innovative nature in respect to energy management. The company has evolved to master the industry of electricity and automation management. Accurate power metering requires a reliable, consistent timing signature to provide accurate monitoring and reporting. Masterclock was tasked with designing an affordable, accurate solution to compliment the Schneider ION family of meters.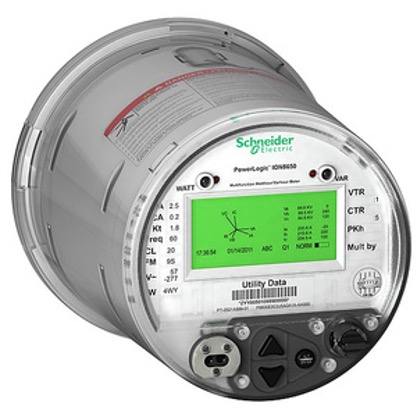 ---
The Solution
Masterclock re-packaged their time synchronization technology through the creation of the GPS500, which was designed and built to work with the Schneider ION family of meters. The GPS500 was built to receive signals from GPS satellites in order to calculate an accurate time and distribute it via IRIG-B time code, a PPS (pulse per second) signal or an RS-232/485 (Kinemetrics/Truetime) signal with selectable interval blanking to the ION meter to efficiently track and record electrical consumption.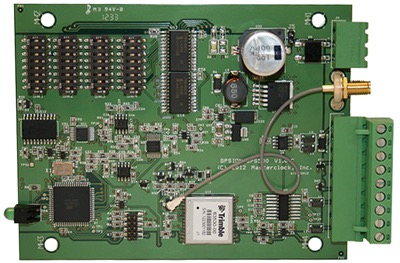 ---
The Result
By ensuring consistent, accurate timing distribution across the power grid through products like the GPS500, utilities can operate with better data, efficiency, and consistency.